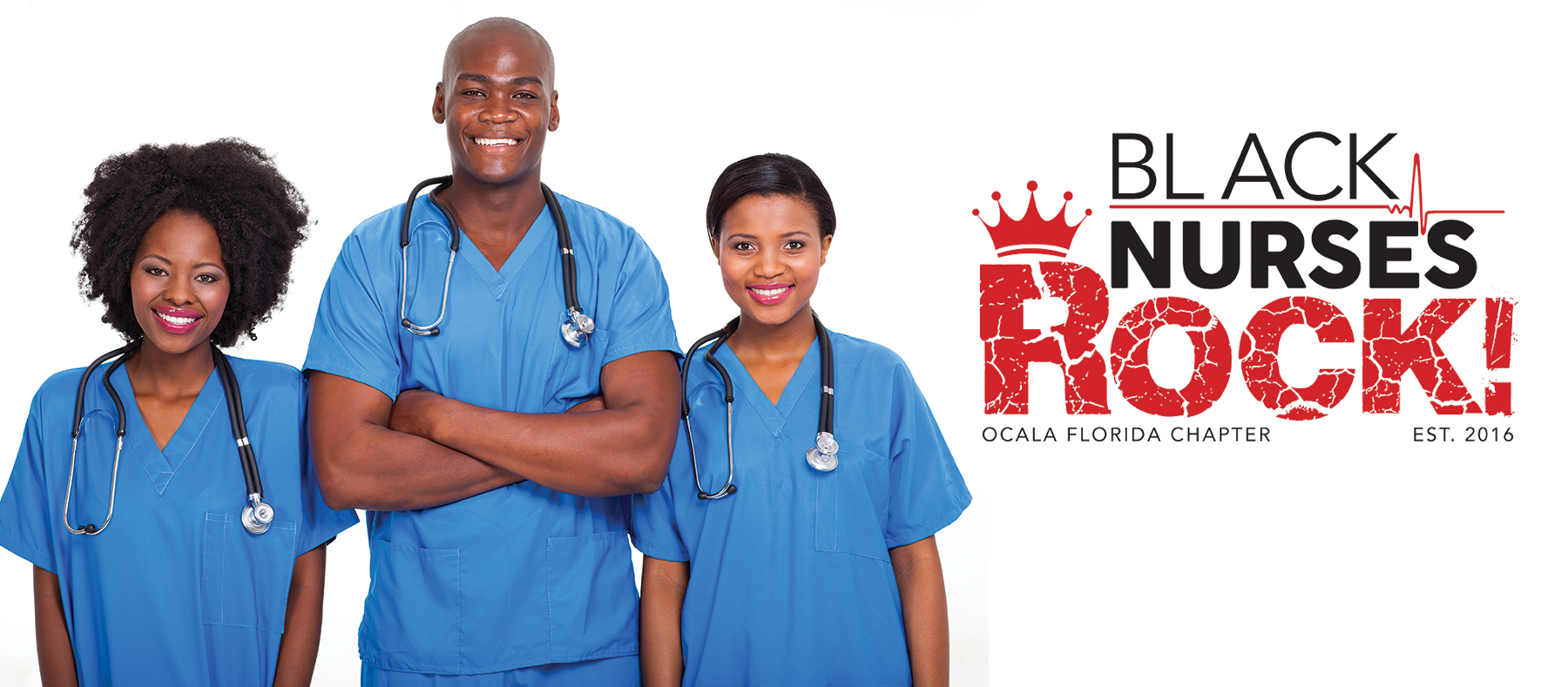 Our Organization
Black Nurses Rock, Inc. (BNR) was founded in 2014 by Dr. Romeatrius Moss. BNR's launch was heard throughout the nation, igniting a movement in Black Nurses Nationwide. Black Nurses Rock Inc. is an organization with a focus to foster a positive environment of professional growth and development. We provide support and mentorship to nurses in an effort to elevate our profession and improve our communities.
Black Nurses Rock is the largest minority nursing association in the country
Representing over 174,000 African American nurses and students from the USA, Canada, Eastern Caribbean, Africa, Japan, and Germany.
It is a powerful forum for Black nurses to share their stories, insights, and opinions. As the trusted voice for black nurses, we not only facilitate communication, but also act as a catalyst of change, bringing light and life to vital issues pertinent to the black nurse and community.
Black Nurses Rock is a non-profit organization, 501c(3) incorporated on March 18, 2015 in the state of Mississippi.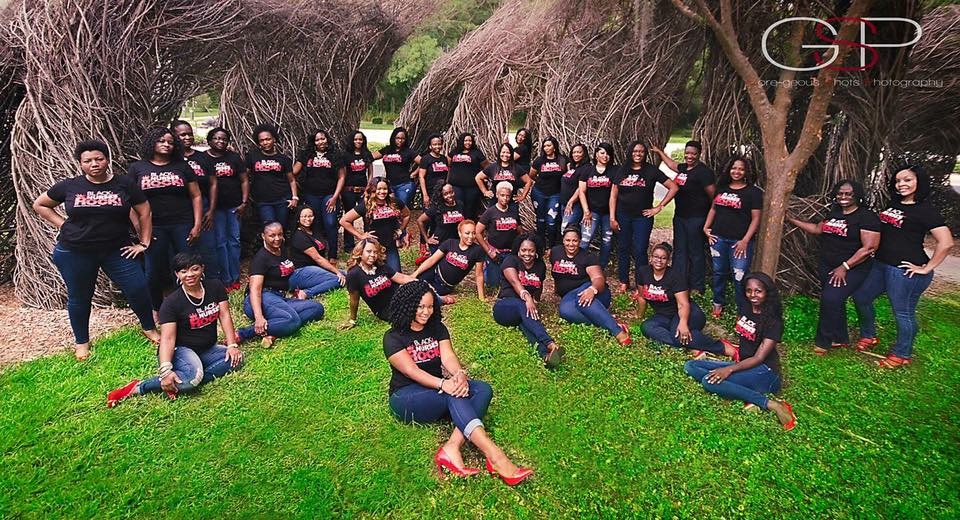 Facts about Ocala, FL
Ocala and Marion County are known as the "horse capital of the world." The horse farms are situated in attractive rolling green pastures. The area also features numerous rivers and lakes. Ocala National Forest and the well known Silver Springs are nearby.
Several famous racehorses have either trained or been bred in Marion County including Needles, the first Florida-bred to win the Kentucky Derby; Affirmed, who won the Triple Crown in 1978; and American Pharoah, who won the Triple Crown in 2015.
Ocala is the largest city in Marion County
Scholarships
BNRO is seeking nurses and nursing students in the Ocala/ Marion county area to apply for our scholarships. Please review the criteria and apply before the deadline. No restrictions on race or ethnicity unless specified.